Online training programs for health professionals
Basic skills in perinatal mental health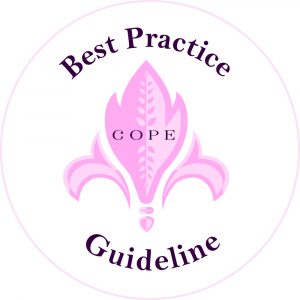 In response to the recognised need for free accredited online training for all primary/maternity health care professionals, COPE has developed a new accredited online training program for health professionals to support Guideline implementation.
The Basic Skills Program is underpinned by the National Perinatal Mental Health Guideline and is informed by the Basic Skills component of the Perinatal Depression and Anxiety Skills Training Matrix.
Program preview
To preview the new online training program, click here.
Access dedicated program website
To access the COPE online training program, click here.