Maya's Jump – Canberra MotherJumpers
Posted by Adam Lang on 15th August 2018
This is something I have always wanted to do. But as a busy mum, I found myself always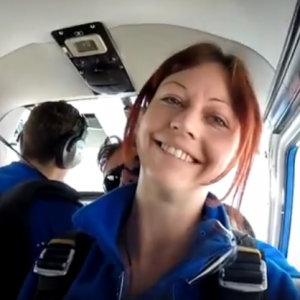 making excuses not to. When I found out about Mother Jumpers, and with my 30th birthday just around the corner, There were no more excuses! ….. Sat 29th Nov 2014 I took the plunge….. I must say that this was, by far the most amazing experience ever!
You do not feel like you are free falling at all!
It's like you are flying!