Self care and course material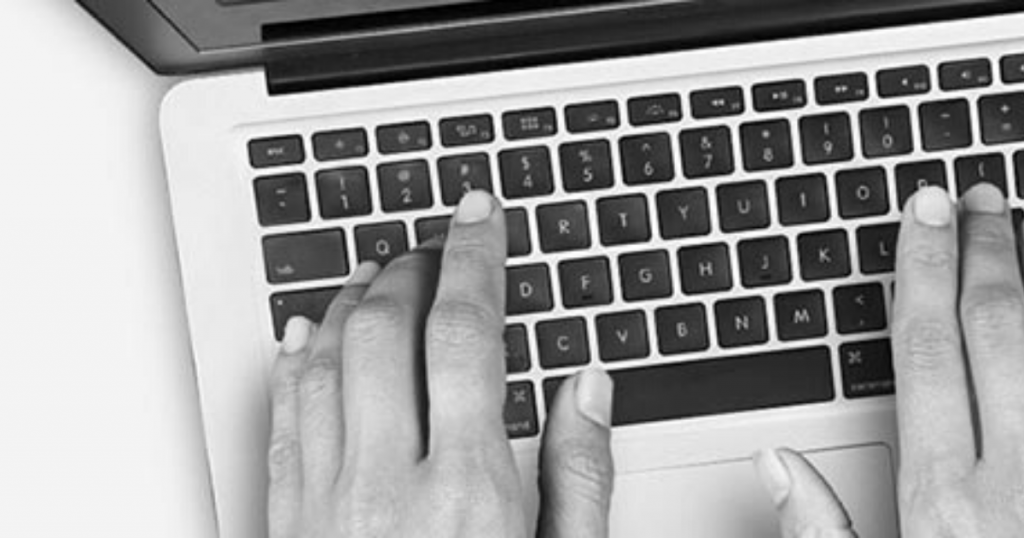 Prior to commencing this training course we suggest you take some time to consider how you might look after yourself, should any of the content bring up strong emotional responses for you. For some of us when we consider parenthood it can activate thoughts, memories and recollections of our own experience of being parented, or indeed how we have previously felt in our own journey of parenthood.
As we will explore various themes, issues and complexities that relate to the emotional challenges of becoming a parent some learners may find the content in this course may be disturbing or unsettling.
As the course is based on validated research findings and consumer experience and feedback it is real and raw. It takes into consideration the diversity of human experience and we encourage you to hold this in mind not only as you work through the course, but also in your application of the course material.
We also encourage you to consider that the concept or constellation of family and parenthood is varied and therefore each individual and their experience of this stage of life is unique and personal.
Should you experience any emotional discomfort, or feel unsettled at any stage through your learning, please keep this slide on-hand throughout the course to remind you of some coping practices.
Self care
We suggest creating a list of things that you find helpful and supportive, and have provided some suggestions for you to consider below;
Progress at your own pace. This course is designed to work in with you, you can take a break at any stage – don't forget that!
You can pause or log out of the course at any time, make yourself a cup of tea, go for a walk, call a friend or any of the Helplines listed in our Helplines, resources and services page.
Find someone to connect with that can offer comfort and moral support
Ensure you have made the time for the learning process, including time afterwards to digest and process the information
Don't forget the basics and take care of yourself;
Physically
Mentally
Emotionally
Socially
In the future it will be helpful to consider how might you feel working with clients who have similar Perinatal journeys to your own as this may give rise to issues of countertransference.