Calling Perinatal Clinicians and Organisations: We want to hear from you!
Posted by Nicole Highet on 1st April 2021
Have your say to inform Australia's national perinatal emotional and mental health campaign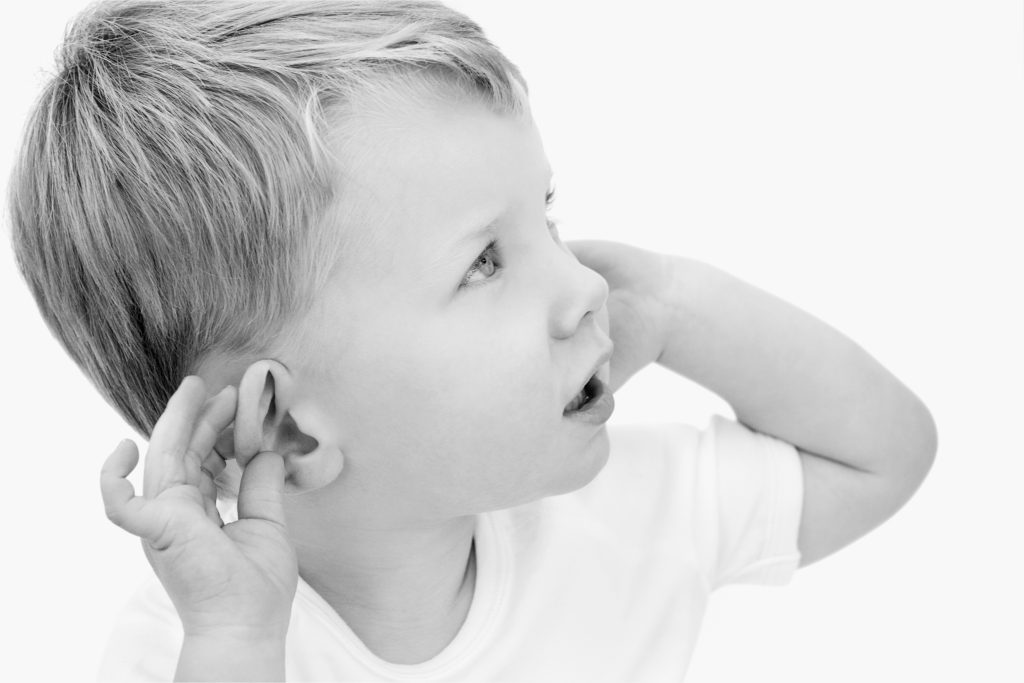 The Centre of Perinatal Excellence (COPE) has been funded by the Commonwealth Government to implement a national perinatal mental health awareness campaign (2021-2023).
As part of this program of work, COPE is keen to work with perinatal clinicians and organisations to raise the profile of emotional and mental health issues in the community, and direct people to timely, and appropriate supports and services.
Perinatal emotional and mental health is a broad area, covering many stages, challenges and conditions.
In order to inform the scope of the campaign, we are keen to hear from our stakeholders from the outset, about what you believe should be the key areas of focus of the campaign, which will be disseminated over a two-year period. We are also keen to understand who you believe should be the target audiences for such a campaign, and any key messages you believe need to be communicated.
Your contribution to this important research will help us to inform the campaign from the outset. This is likely to include working with partner organisations to educate those directly and indirectly affected by the issues, health professionals and the broader community, so that they are better informed and equipped to support expectant and new parents at this time.
We would also like to offer you the opportunity (at the end of the survey) to remain actively involved in the campaign as part of our campaign reference group, by providing feedback of the research findings relative to your areas of expertise, and throughout the dissemination process. We can also arrange for your feedback to be collected via phone interview. If you would prefer this to completing online, please let us know via this email address.

Following, we will also be undertaking research with consumers and health professionals, and invite you to offer the opportunity for your members to inform the campaign in due course.
We thank you for your interest and valued contribution.
If you have any questions or would like to discuss further, please do not hesitate to contact us directly at info@cope.org.au.