About The Mum Drum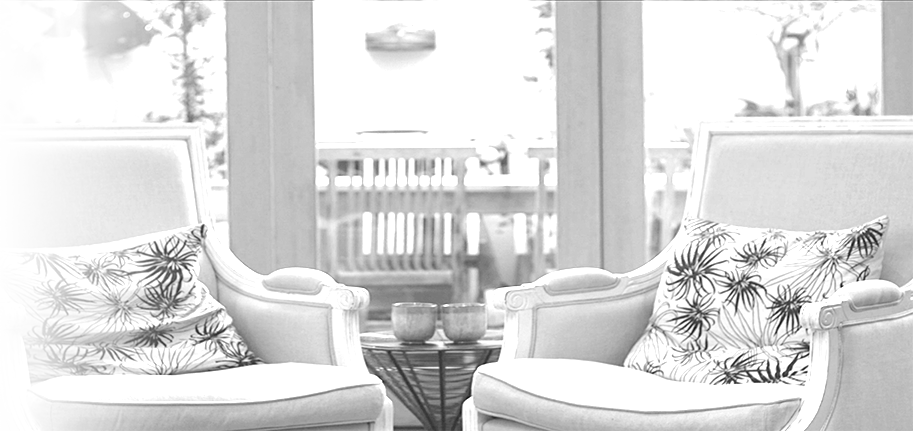 The Mum Drum is a series that explores the range of challenges that many mothers (and fathers) experience on their journey to becoming a parent, and being a mum in the early years.

We know that pregnancy, birth and the first years of motherhood can bring a range of challenges, yet so often we are unaware of, and unprepared to cope with them.
We also know that there are often very high, and often unrealistic expectations associated with what pregnancy, birth and motherhood is supposed to be like. These are often perpetuated in our society, and particularly with the rise of social media.
When things do not go to plan, this can leave parents feeling alone, vulnerable, and feeling like they are failing. Furthermore, as people often don't speak openly and honestly about their challenges, this can leave many parents feeling like they are the only ones who may be struggling.
In turn this can affect our confidence as individuals and as mothers, and ultimately our emotional wellbeing.
To help shine light on the realities of becoming a parent, the Mum Drum was created.
The Mum Drum serves to open the real conversations with expectant and new parents, uncover the realities of other's experiences, to enable others in our community to gain valuable insights about how to cope.


Nicole Highet and Amy Felman
Meet the program hosts
The Mum Drum series is hosted my two Psychologists, both with expertise in emotional and mental health in the perinatal (pre and postnatal) periods and mums themselves.
Amy Felman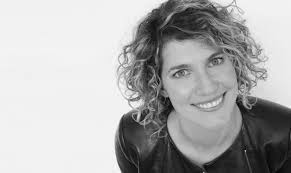 Amy is a Clinical Psychologist, working with expectant and new parents across a range of settings.
Amy is also the creator, producer and host of a psychology podcast for early career psychologists called We All Wear it Differently (WAWID). WAWID aims to motivate and inspire others through exposure to the diversity and strength of the psychology profession through conversations with experienced players in the field. Visit weallwearitdifferently.com to check out the interviews.
Before studying psychology Amy completed a Media Studies Bachelors Degree, presented on SYN FM community radio, and studied acting for a year at the VCA (amongst other random, soul searching activities).
Dr Nicole Highet
Nicole is the Founder and Executive Director of the Centre of Perinatal Excellence: COPE.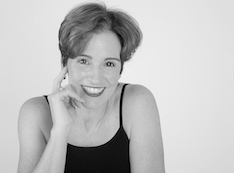 Following her extensive research and consultation with women, men and health professionals about their needs and experiences at this critical time of life, Nicole established COPE in 2013 to provide much needed information and support.
Her work at COPE includes the development of Australia's Clinical Practice Guideline and equipping health professionals with the knowledge and skills to support women at risk of or experiencing emotional and mental health problem. She is also dedicated to working towards national reform in screening, early detection and the provision of safe and effective treatments for women and their families.