The truth behind past trauma – Katie's Story
Posted by Nicole Highet on 5th March 2022
Katie experienced a difficult upbringing and her relationship with her own mother impacted her confidence at the critical entry point of motherhood. Katie bravely shares her experience as part of COPE's #thetruth campaign.
Becoming a parent is a time when many people find themselves reflecting on their childhood and on the type of parent they hope to be.   
For mother of two, Katie, this began during pregnancy, which she found "emotionally very difficult". "It's scary what it does to the thoughts in your head," she says. "And it's scary trying to say it out loud." 
"There were a lot of demons I had to come to terms with about my own upbringing and the abuse from my mother," Katie continues, explaining that her mother was emotionally and psychologically abusive.  
There were a lot of demons I had to come to terms with about my own upbringing and the abuse from my mother,"
"Growing up I had Leukemia," Katie says, describing that her mother took her and her siblings away from their father. "When she found out I had Leukemia she moved us as far away from the Royal Children's Hospital as possible to Warrnambool and made it really hard for him to see me. 
"When I got home, she'd never give me medication because she preferred it when I was sicker, because she got more attention. There was never a loving relationship with my mum so I never sought that." 
During her pregnancy, Katie says she didn't know what she was emotionally going to be able to give her baby. "[I thought] I'll look after it. I'm not going to do what my mum did but I'm not going to love it." 
Working in early childhood, Katie said other parents would often say to her, "You're going to be such a good mother." For Katie though, there was a lot of uncertainty about the kind of mother she would be. "[I'd think] there's just no chance. I see the spark in your eyes when you see your kid and I'll care about my kid. But I just didn't think I had that capacity in me."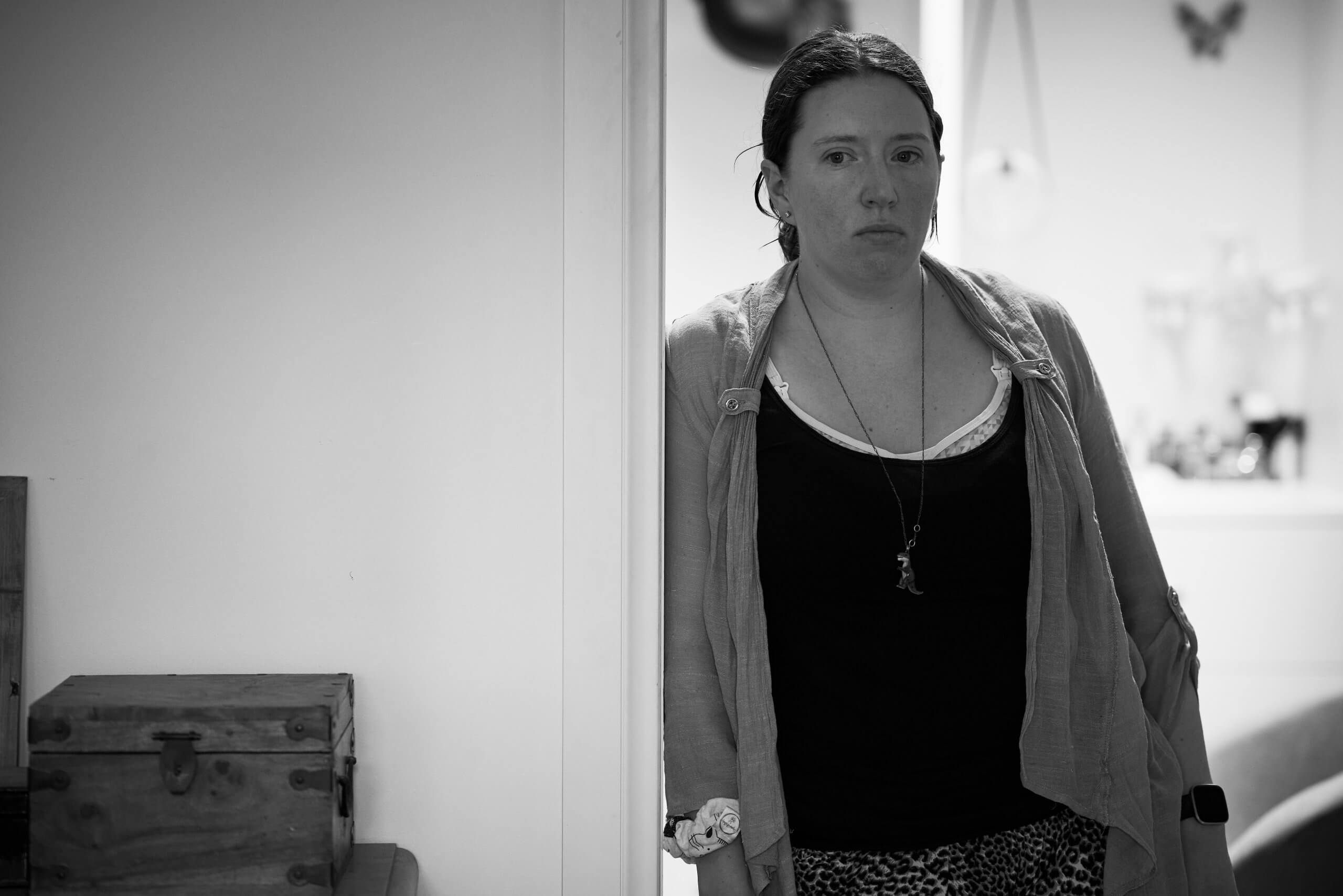 But while it took a week or two to recover from a traumatic birth, Katie said she was surprised when she found herself thinking of her firstborn, "Oh, she's mine! And I'm not my mother. So, I do love her. It was a lot of full on emotions after. And the hormones on top of that." 
While the pain of the past, "never goes away" Katie says it's easier now as there's been so much distance.  
"We ended up with my dad from the time I was about eight or nine, so it got better after that. But you don't have that reference, that parenting reference and even from my dad. Getting emotional support was like getting blood from a stone. I loved him dearly, we were best mates, but it was a different relationship." 
Katie is proud of the loving relationship she and her husband have with their children. "We are so open and sensitive, talking about feelings. It's been different getting used to that – in a good way. Because I didn't know we had it in us." 
---
The facts about past trauma when having a baby
Dr Nicole Highet – Doctor of Psychology (Clinical/Perinatal)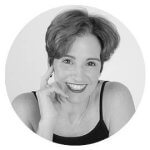 For people who may have experienced trauma in their past, pregnancy and early parenthood can be a time when memories of abuse or neglect often resurface.
As a person begins to form their new identity as a parent, it's natural to reflect on our own upbringing as we may unconsciously draw on this experience to guide and inform us in our new role as a parent.
For first time parents there is no other reference point other than our own upbringing.  Therefore it's natural to look back on tour own past and reflect on our earlier experiences  – particularly those relating to our upbringing and experience of parenting.
As part of this process, for those who have experienced trauma this can be very unsettling and often lead to re-living or negative memories resurfacing.  This can be distressing.  Expectant and new parents may also worry that they will be like their own parents, and worry about the impact of this on their children.
It is because of this vulnerability at this life stage that screening to identify those at risk of mental health conditions in pregnancy is recommended as part of routine care. As specified in the National Guideline, there are recommended screening tools to assess a person's risk, and this includes questions surrounding past experiences of abuse. It is important that health professionals are adequately trained and resourced to identify and support those in their care, who may have a past experience of abuse and ensure that appropriate pathways to care are in place.
Educating women and their partners is also important so that they can understand why feelings may resurface at this time, and access support if needed in their journey into parenthood.
For more information about where to access help for complex trauma, visit the e-COPE Directory.