The truth behind perinatal loss – Renata's Story
Posted by Nicole Highet on 5th March 2022
"The truth is no one talks about the consuming grief, the sadness, the mixed feelings, the anger you feel after you lose a baby. People tell you to move on that, things happen for a reason. I'm constantly trying to understand why this has happened to me, to us and it's very hard to understand why."
Renata and her husband Ben's journey to pregnancy and parenthood was a rollercoaster of grief, guilt, sadness and gratitude.
 "When we started our parenting journey and first fell pregnant, I had a miscarriage," Renata says, explaining that it was particularly difficult as she was due at the same time as a couple of her close friends. What began as excitement to be sharing the pregnancy with loved ones, turned out to be a painful reminder of what the couple had lost. 
"I was the only one to have a miscarriage," she says. "At the same time you're happy for them but it's very hard to see them moving forward and you feel like you're left behind." 
Read more about coping after miscarriage
Renata was lucky to fall pregnant again, welcoming their baby Alex. "I had a really easy pregnancy that time. It was a beautiful birth experience."  
When her little one was just over a year old, Renata and her husband discovered that not only were they expecting again – Renata was pregnant with twins. The news came as a big surprise and they were very excited to be expecting twins.
 "To start with it was a huge shock because I had a not even 18-month-old. I was going to have three kids under two." Getting her head around the surprise was "massive", but the couple would soon receive some devastating news. 
 As the pregnancy progressed, we found out there was an issue with one of the babies. And then there was a concern for the other baby too. There were three or four months of ups and downs and trying to figure out what was going to happen. 'Are you going to have two babies? Are you going to have one baby? Are you going to have no babies? 
Finding out during her second trimester that she had lost one of her twins was devastating. "That was probably the hardest thing for me to deal with because it's grieving and being grateful at the same time," Renata says. "It was very hard to navigate through that for my pregnancy because you feel grateful you're having a baby but at the same time, you just lost another baby. It was the hardest time of my life for sure."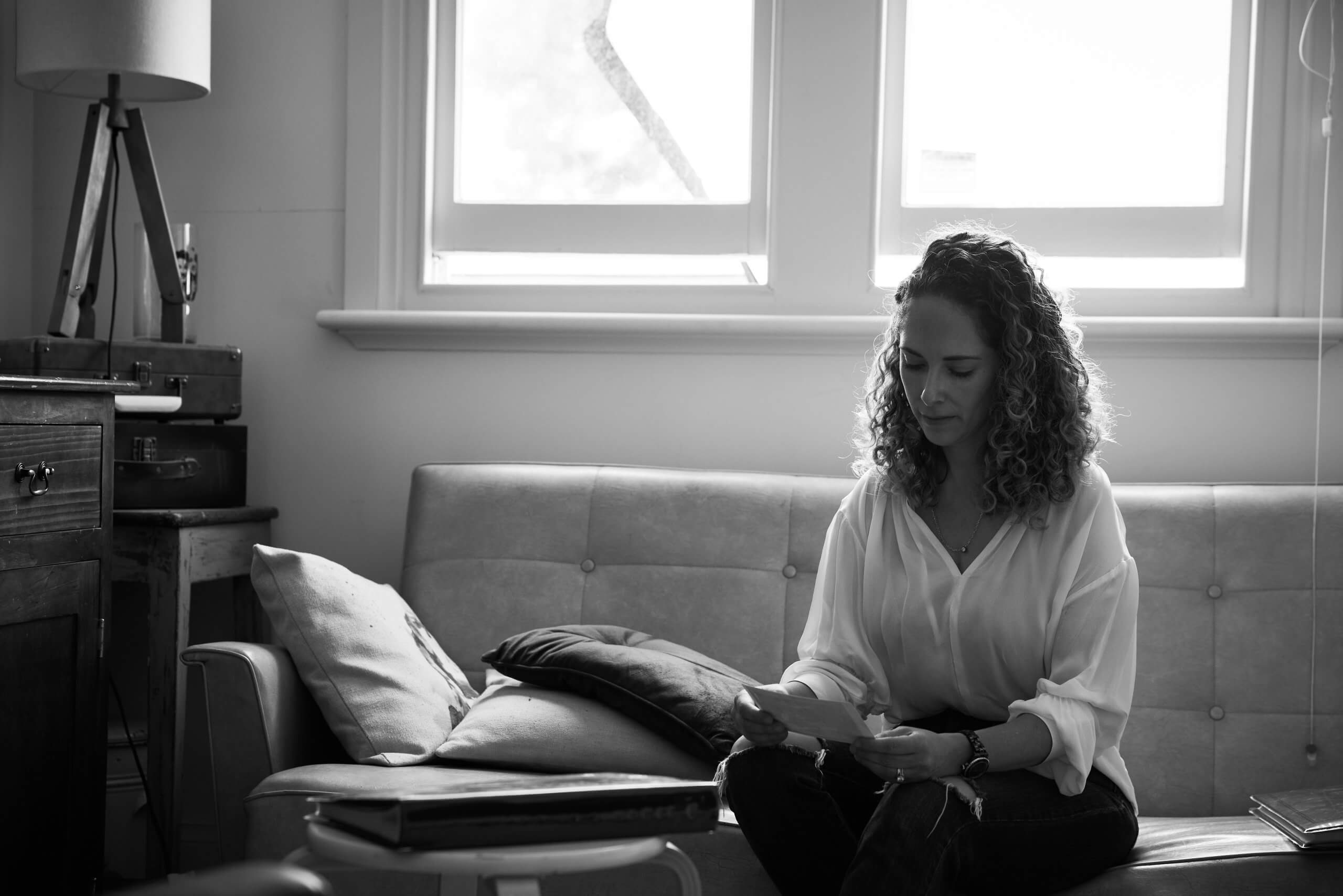 After her blood pressure skyrocketed at the beginning of the third trimester (at 34 weeks), Levi was born prematurely via an emergency C-section. He was 1.7kg and remained in the hospital for three weeks. 
 "At the special care nursery, I was mainly surrounded by twin babies but I was there with one," Renata says. "And that was really hard. There's not one minute that I don't look at him and think about the other baby and what it was going to be like. But at the same time, there's that guilt because I have a beautiful baby that a lot of people don't get to enjoy if they had one loss. It's grateful, guilty and grief mixed into one big feeling." 
Renata recalls the grief as feeling as though it was the end of the world.
"You don't see any light at the end of the tunnel. It feels like you're in such a dark place and you just feel hopeless and there's nothing you can do about it." 
Read more about coping after a stillbirth
Grieving while in lockdown and while separated from family due to border closures meant it was an incredibly isolating experience. But she also found herself isolated from those who were around. "I had no energy to give anyone else. I was literally surviving day by day."  
Renata also found that a few people didn't understand what she was going through.
"When you have a loss, people tell you that "everything happens for a reason, to move on and that it was just not meant to be for you." That's not helpful when you're going through something so deep and so dark. You're always questioning why did this happen to me, to us?"
Learning to support one another through their grief was also a steep "learning curve" for Renata and her husband. "It's impossible to say that it hasn't affected us," she says. "People deal with loss in different ways. My partner and I are very close, but we dealt with it in different ways. So, navigating that with each other and respecting each other and how we deal with that grief was a learning curve for both of us," 
 Renata says the support of her husband has helped her to heal and also talking to a professional.
"My obstetrician referred me to a good psychologist. I saw her all through my pregnancy, getting through all those feelings." 
Find help on the e-COPE Directory
And speaking about what she was going through with very close friends and family helped her to honour her baby. "I wanted everyone to know he was there." 
Renata says sharing her story as part of COPE's The Truth Campaign is also providing some closure. 
"Keep talking about it. It helps so much," she says. "I've been seeing a psychologist and it's been amazing. It's so good to talk about it. Sometimes it's hard to talk openly with friends and family because you don't want them to carry the burden."
"But every time you talk about it and shed some tears, it's like a little bit getting out of your system, even though it will always be there. It relieves the pressure. If you deal with it, it's so much easier to move forward and understand how to live with both feelings. In my case, the biggest challenge is how to live with both the loss, the grief and the happiness – and be grateful." 
---
The facts about pregnancy loss and mental health
Dr Nicole Highet, Doctor of Psychology (Clinical / Perinatal)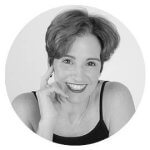 Perinatal loss is common.  One in four pregnancies end in miscarriage and one in 120 births are stillborn or a newborn death. Behind these statistics are stories of profound grief and despair. Whilst grieving is a natural process and can take time, often it can lead to depression and anxiety, which can also be long-lasting and debilitating.
The emotional impacts of pregnancy loss are often compounded by a lack of understanding and sensitivity. Just because these events are common, it does not take away from the grief and distress experienced by individuals and couples, placing them at greater risk of mental health problems.
COPE research undertaken with consumers uncovered the significant emotional and mental health impacts for individuals and couples experiencing perinatal loss. This highlights the need for greater awareness, understanding and support from the community and health professionals, to better support those experiencing pregnancy loss.
There are dedicated organisations to support those experiencing perinatal loss, and these can be found on the e-COPE Directory.