National Partner Organisations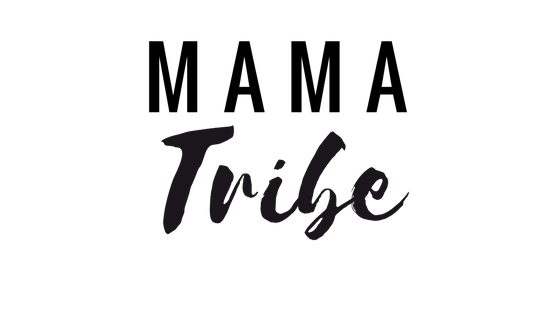 Through Mama Tribe, you can find local mums in your area who are interested in catching up online and in person for coffee dates, play dates, movie nights or walks. Members and Ambassadors host regular meet-ups where you can connect with other local, like minded mums, and you can also create and host your own meet-up in Mama Tribe.
Visit the website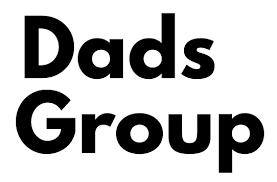 Dads Groups provides new fathers with the connection and support with other dads in their community. Through running events Dads Group bring new fathers and families together create stronger local communities.
Visit the website