Pregnancy support counselling

If you have any personal concerns related to a current or recent pregnancy (within the past 12 months) pregnancy support counselling may be useful to address these concerns with a qualified health professional. This service is available whether your pregnancy has been a full-term or part term pregnancy (including a planned termination), and can provide you with important information about the options and services that may be helpful to you.
Who is it for?
Pregnancy support counselling is relevant to you if you have concerns such as:
making decisions and exploring possible options about the pregnancy
coming to terms with unexpected outcomes (e.g. stillbirth, miscarriage, genetic conditions, problems at birth, cot death)
dealing with a variety of feelings related to the pregnancy, birth or early months of being a parent
discussing the pregnancy with others (such as your partner, parents, children, religious or cultural groups)
addressing other medical, social services, legal or financial issues or concerns about pregnancy care, living arrangements, leaving/returning to work, childcare, arrangements of finances.
What am I entitled to?
Under this Medicare item, you are entitled to receive up to three 30-minute sessions with an eligible general practitioner, psychologist, social worker or mental health nurse for each pregnancy. It is important to ask what the fees will be for the service being provided, and you will receive a rebate from Medicare.
How do I access this service?
Unlike Mental Health under Medicare, pregnancy support counselling is not specifically for a mental health condition, but rather is for parenting, relationship or health concerns related to pregnancy. If however you find that you require further treatment for a mental health condition, this can be accessed through additional mental health services under Medicare following a GP referral and care plan.
In order to organise pregnancy support counselling, you can be referred by your GP. The referral may be as simple as a letter or note to the service provider.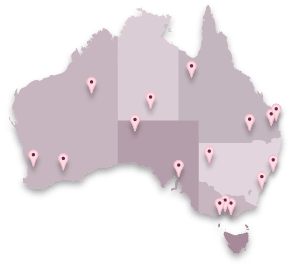 Find local help and support for Support in Pregnancy.