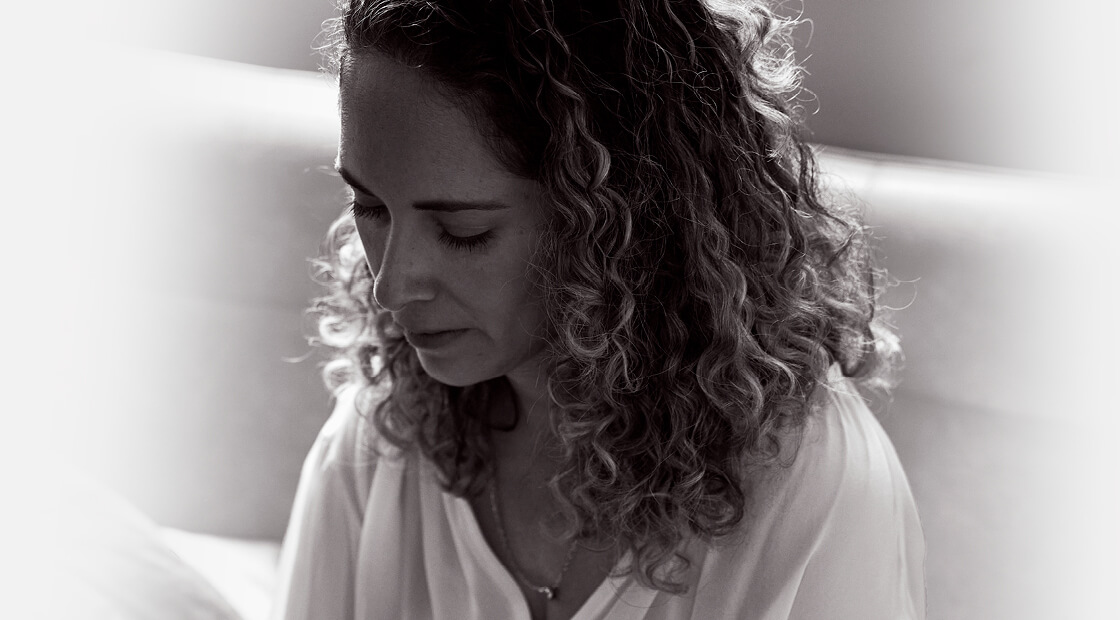 The loss of a baby
#thetruth is going through something so deep and so dark is difficult ~ Renata
The truth is the experience of grief, sadness and anger can take their toll on your emotional and mental health when you have lost a baby. These feelings can continue long after the loss occurs.
Often these experiences are minimised and not well understood by others – leaving grieving parents feeling very alone in their experience.
COPE is here to connect you to specialist services to support those grieving the loss of a baby.