National Partner Organisations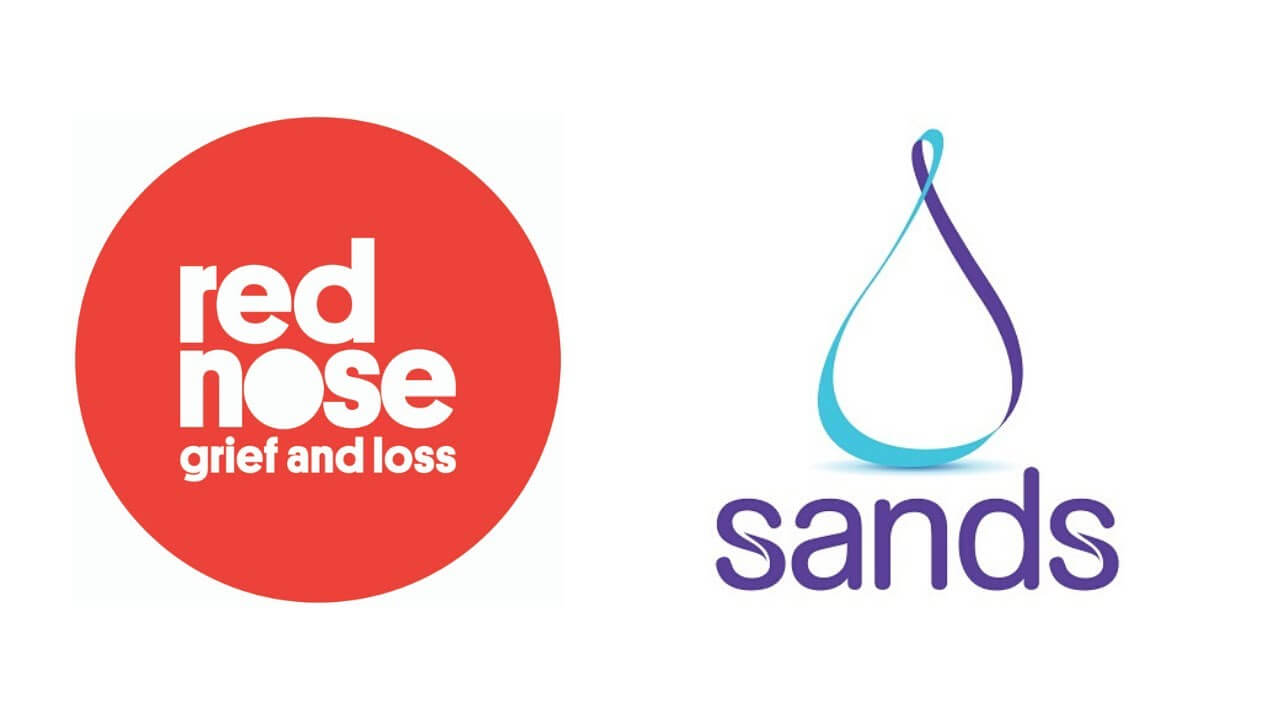 Red Nose (including Sands) offers free bereavement support to anyone affected by the sudden and unexpected death of a baby or child during pregnancy, birth, infancy or childhood.
Support we offer includes 24/7 phone support, access to our hospital to home bereavement outreach program, peer support from a trained volunteer with lived experience, professional bereavement counselling, focussed group support, both peer and counsellor led and available in person, online and through social media, access to our grief and loss support library as well as community events, forums and programs offering connection and the opportunity to honour and remember your beloved baby.
To access support phone our 24/7 support line on 1300 308 307 or email support@rednose.org.au
Visit the website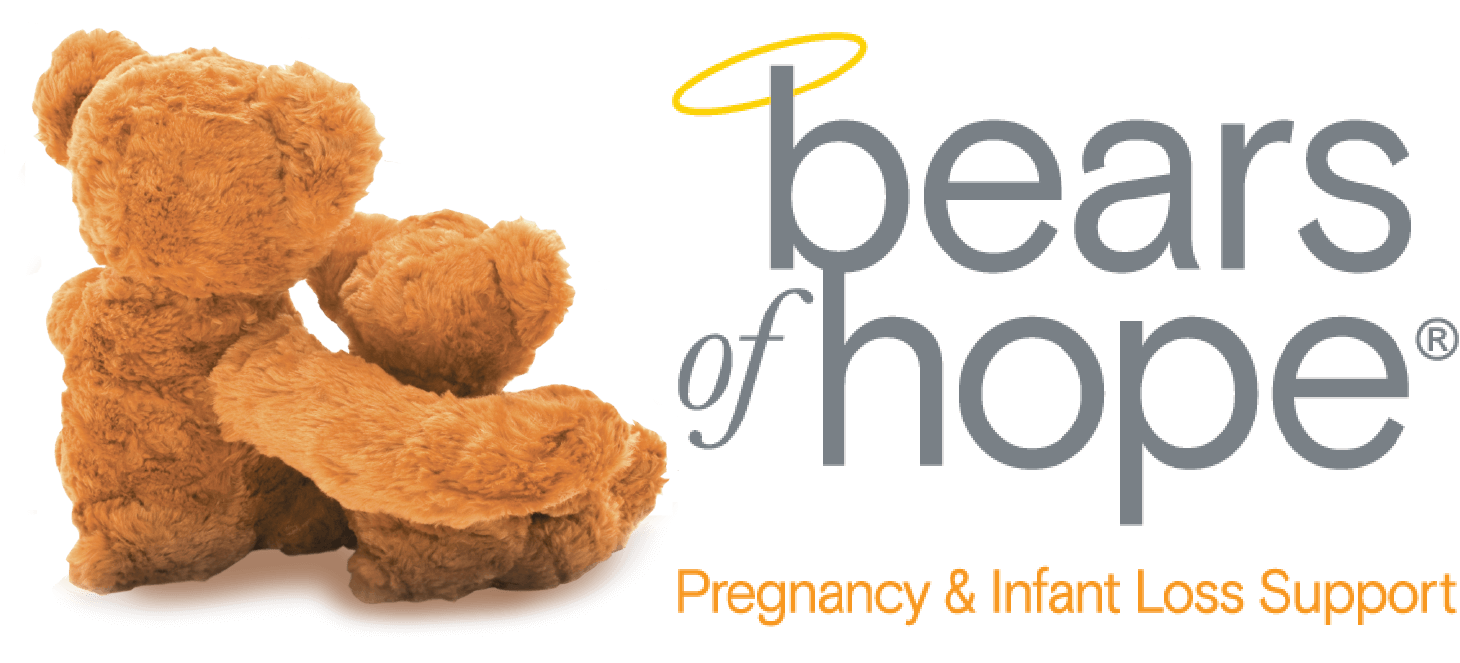 Bears of Hope provides leading support and exceptional care for families who experience the loss of their baby. Access free counsellors that have a shared experience in grief and the loss of a baby.
Visit the website