Share your story as part of COPE's #thetruth campaign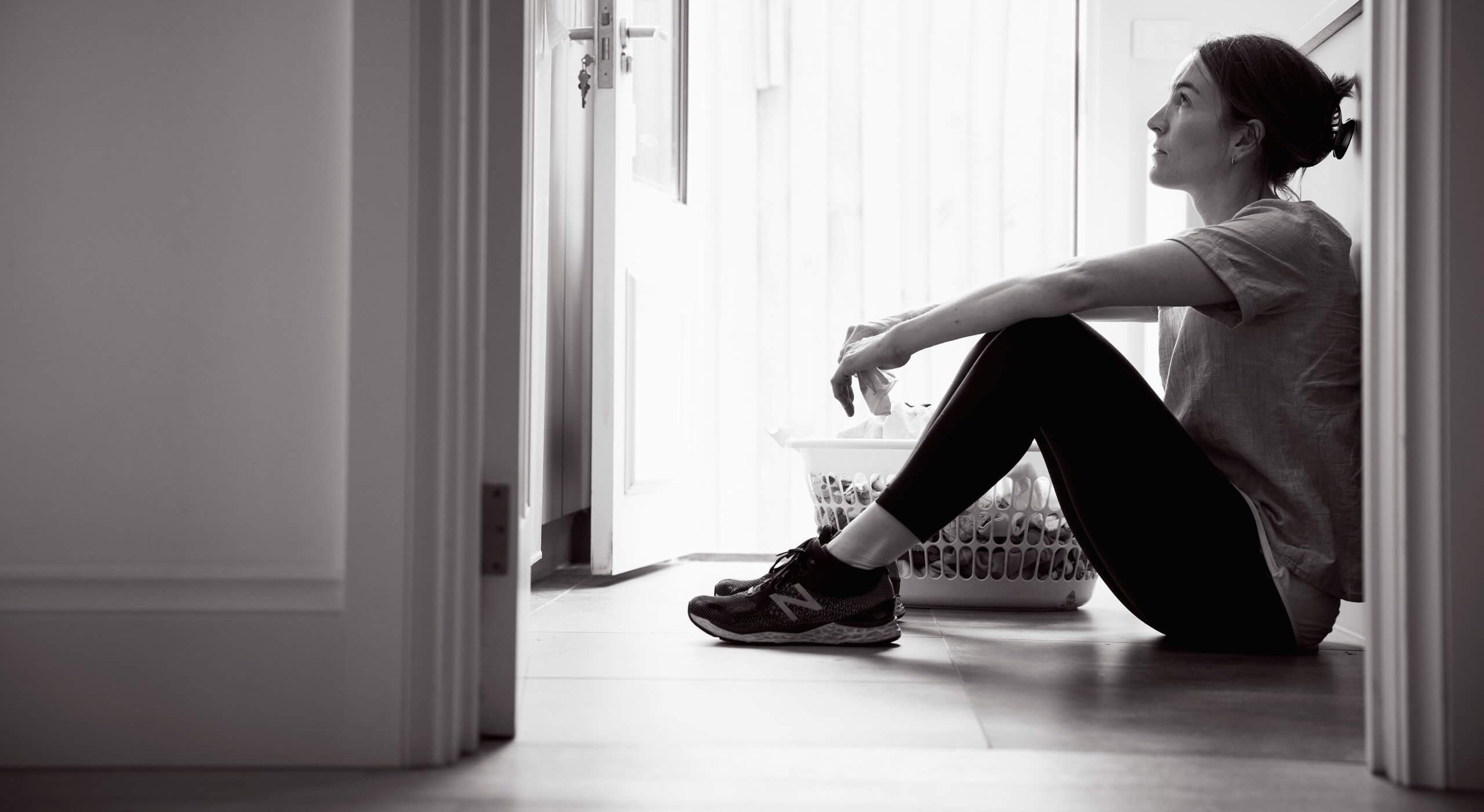 As part of COPE's #thetruth campaign series, we're inviting you to share your stories and your truths.
Help us raise awareness of the hidden challenges on the journey to parenthood and shatter the stigma surrounding mental illness.
Share your story:
If you'd like to be involved, please send us your story in an email and a photo you're happy for us to publish on our campaign site. It might be about how lonely you found motherhood, your experience with postnatal depression or anxiety, or how you coped with postnatal rage.
Dads, partners and grandparents – we'd love to hear from you too.
The truth is, infertility is an emotional and physical rollercoaster that never ends.

Melinda.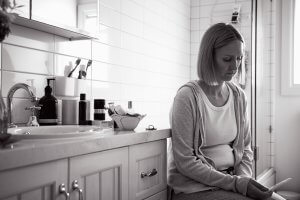 Finding it difficult to know how to start writing? Use the prompt "The truth is" and think about what you'd like others who might be experiencing what you went through, to know. What helped you recover? What advice do you have for others?
The truth is, we're not meant to be doing this alone.

COPE Ambassador Dana Stephensen
Send your emails to thetruth@cope.org.au
Campaign feedback:
We'd love to hear your thoughts about our campaign, including any other areas you'd like to see featured or covered in the future.
You can send us your feedback about #thetruth campaign by emailing thetruth@cope.org.au