Board of Directors
Board of Directors
The COPE Board has been constructed to reflect the range of expertise required to implement COPE strategic objectives and is comprised of the following Directors:
Chairman – Mr Glen Watts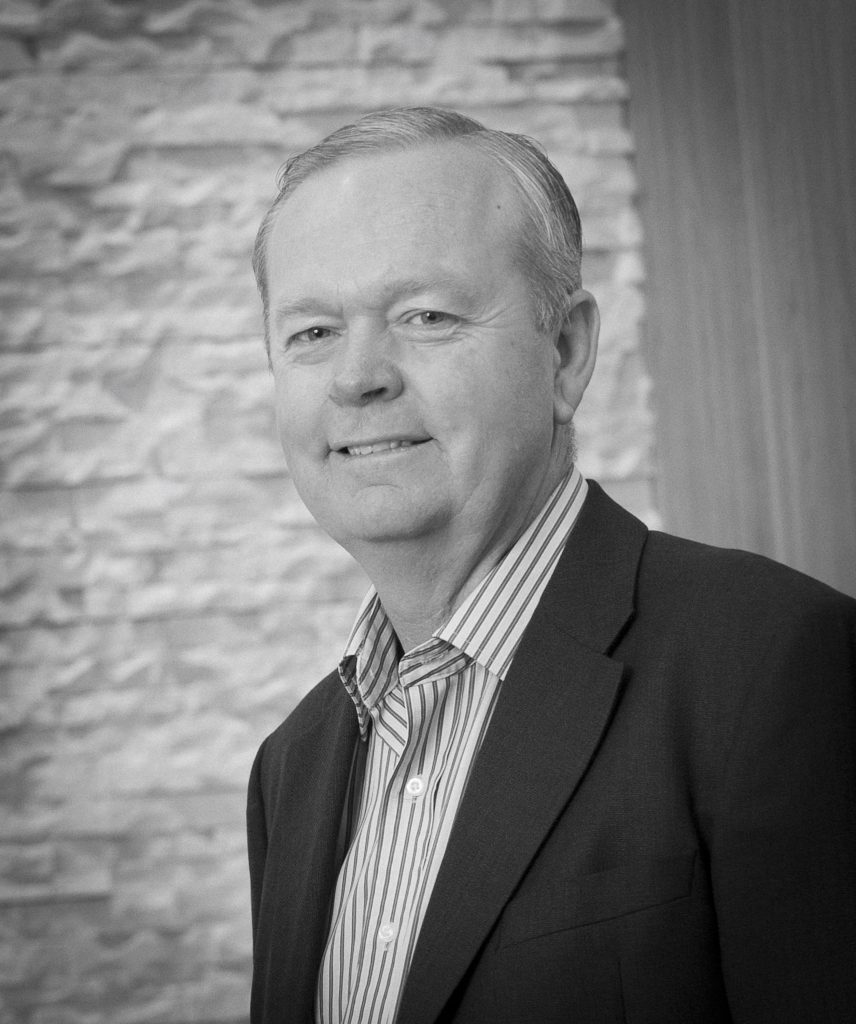 As former Managing Director of Kimberly Clarke, Glen brings a wealth of corporate knowledge and experience with corporate industry, particularly in relation to the mother and baby sector. Glen is an adaptable leader, driven by innovation and a change agenda. His experience as a Managing Director, country and industry board member with well-developed skills in senior executive mentoring and board responsibilities is a great asset to the establishment and growth of COPE.
Board Directors:
Founder and Executive Director – Dr Nicole Highet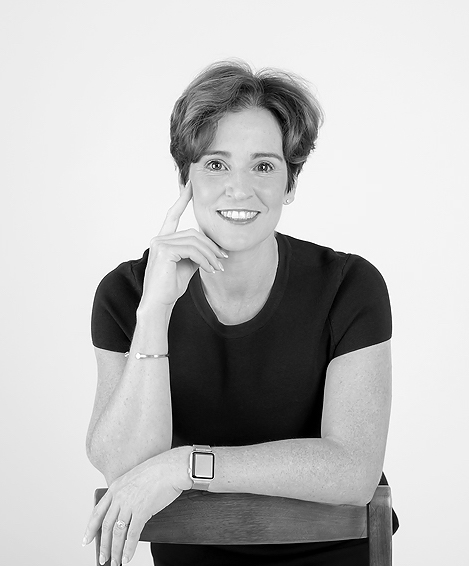 Founder and Executive Director, Nicole was the former Deputy CEO and National Perinatal Advisor of beyondblue between 2001-2013. Her role in the perinatal area specifically included oversight of the National Research Program, advocacy and the implementation of Australia's $85M National Perinatal Depression Initiative (NPDI). Other areas of specialisation within the perinatal field include consumer research, national community awareness campaigns, clinical guidelines and resource development, digital screening and research and advocacy to inform and guide policy and best practice. Her leadership and strong commitment to perinatal mental health has resulted in the formal establishment of COPE in 2013.
Director – Mr Simon Troeth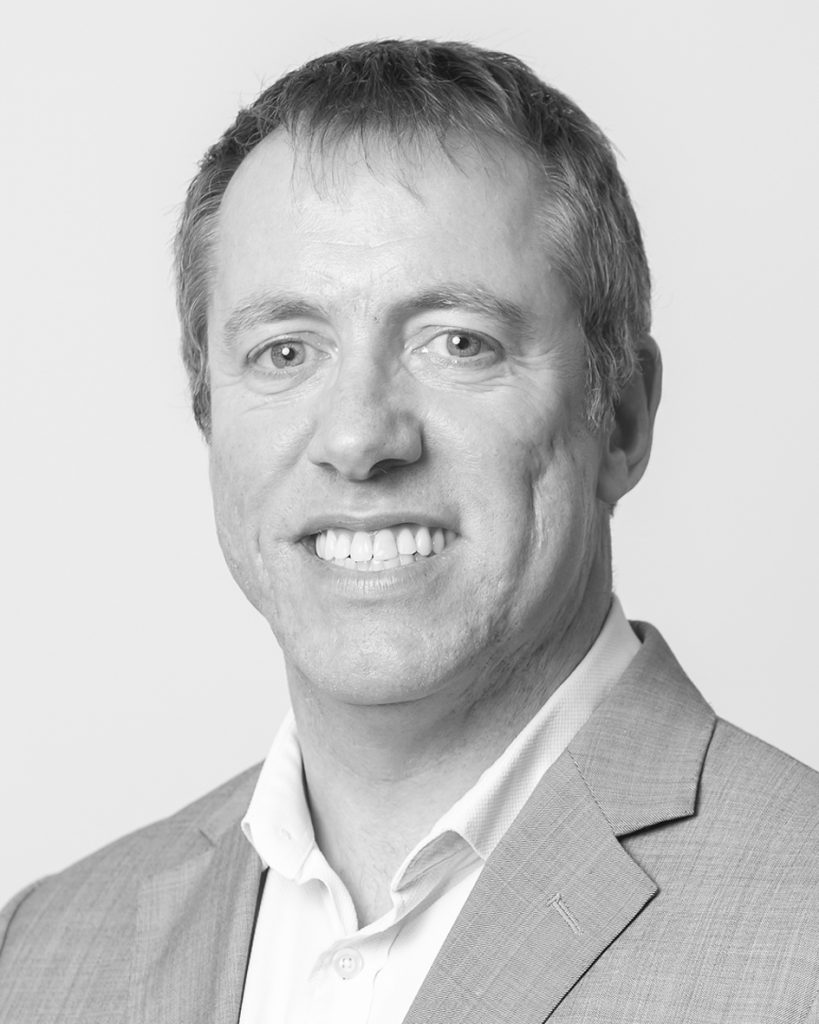 Simon's experience as a communicator and advocate includes almost 30 years in a range of roles across the public service, politics, journalism, public relations and government relations. He is currently General Manager – Industry positioning and engagement at the Minerals Council of Australia. His knowledge of the political and policy process and experience in developing and implementing communications and engagement strategies will help COPE talk directly to decision-makers and media about the need to improve perinatal outcomes for families and build awareness about COPE's critical work with mothers, fathers and healthcare professionals.