Meet our Ambassadors
Nas Campanella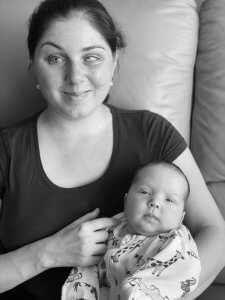 New mum and ABC's National Disability Affairs Reporter Nas has joined us an Ambassador in 2022, hoping to raise awareness about the barriers parents with disability face and the unique ways she and many others are using to navigate motherhood.
Nas has worked as a newsreader, reporter and producer for more than a decade across radio, tv and print. In her current role Nas provides a platform for people with disability to share their own stories and reports on the issues important to the community. 
Nas has been blind since she was six months old and lives with a neurological condition called Charcot-Marie-Tooth which means she can't read braille. 
She hopes to use her lived experience to support and encourage all parents.
Follow her @nascampanella
Lauren Tench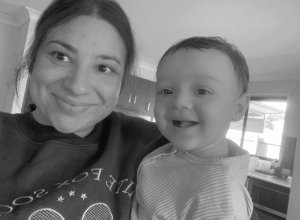 Lauren struggled to have a baby for years before experiencing an ectopic pregnancy.  While pregnant with baby Arlo, Lauren experienced significant anxiety and depression.  Her little one was born a month early after a traumatic birth — something she says she is still healing from. Lauren shares her life as a mum over at @motherhoodandendometriosis.
"I am so grateful to be a mum, but the early days of motherhood were so tough. I still have a lot of birth trauma to work through."
Laura Mazza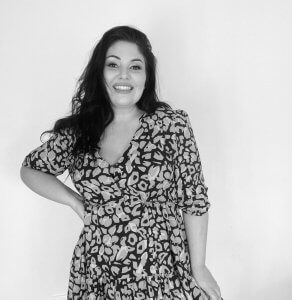 Melbourne mum of three, Laura Mazza, has been a long time supporter of COPE, joining us as an Ambassador in 2017. She took part in our Jump for COPE annual fundraiser in 2018, skydiving to a total of over $1000. Laura candidly and openly shares her experiences of postnatal depression and anxiety as well as the highs and lows of parenting over on her instagram account @itslauramazza.
Jade Tolhurst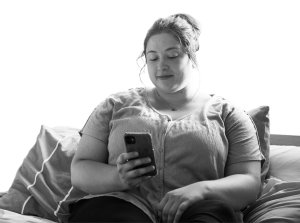 Melbourne mum-of-one Jade, featured in our campaign The Truth, bravely opening up about her experience with perinatal anxiety and depression. Jade is a fierce advocate for maternal mental health and shares stories of other men and women experiencing perinatal mental health struggles on her instagram account @postpartum.jade.
Dana Stephensen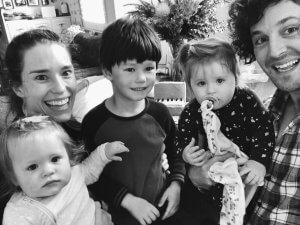 Dana Stephensen is a Senior Artist with The Australian Ballet and a mum of three — including twins! Dana shared her story of severe perinatal depression and anxiety as part of The Truth campaign.
The truth of the matter is, no one is meant to manage alone. It is now no surprise to me that mothers of multiple births are unfortunately at a higher risk of postnatal depression and anxiety.
Lara Hyams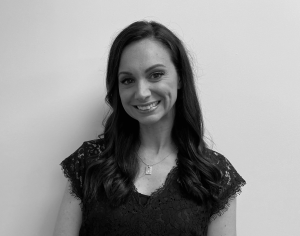 Lara Hyams is an ABC News presenter and mum of one. She joined us as an Ambassador ahead of our The Truth campaign and shared her experience of postnatal depression and intrusive thoughts.
I realised negative thoughts did not mean negative actions and I didn't have to be triggered by my own mind.
Sophie Skipper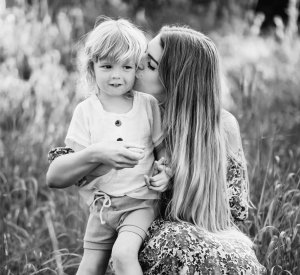 Sophie Skipper is a mum of one and joined COPE as an ambassador in 2020. As well as sharing the highs and lows of parenting her little one, Sophie also shares the emotional rollercoaster of experiencing secondary infertility in the hope that others feel less alone at @soph_skipper
Being able to talk through my emotions and discuss the hardships, highs and more commonly lows of the journey with others who were on a similar journey allowed me to express myself and not feel the need to explain everything I didn't understand myself or water down my emotions for fear of judgement or guilt for either person.
Jessica Rowe and Peter Overton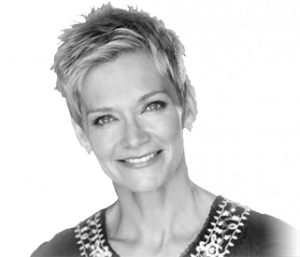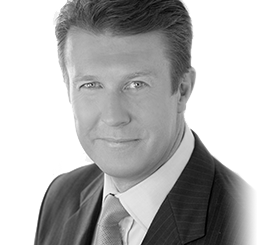 Jessica Rowe and husband Peter Overton have been Ambassadors since COPE was founded in 2013.  The couple are tireless supporters of our work and other parents and families experiencing perinatal mental illness. Jessica's candid and raw descriptions of her postnatal depression and intrusive thoughts have helped countless mums.
"My eyes would be drawn to the sharp carving knife in the second drawer in the kitchen. I wondered if such a knife could pierce my little daughter's soft skin."