Getting help as father or partner
Getting help early is very important for you and/or your partner, if things seem to be getting stressful. This may include seeking practical advice surrounding common parenting issues and challenges, or it may more specifically relate to seeking help, support and treatment for emotional and mental health problems which can commonly occur with the transition to parenthood.
Getting help usually involves not only getting timely and appropriate help for your partner, if they are struggling, but importantly also getting help for yourself.
"I think men just want to fix things, but it is a very slow process. One thing that I have had to learn, is that it is not necessarily something that just get's fixed overnight.
The first and best thing you can do is be aware of the signs and symptoms.  Often by reviewing the symptoms of depression and anxiety you can then take this information with you to begin a conversation with your GP or health professional. If you are currently working your employer may have an employee assistance program (EAP) where you can access professional and timely help.
"Finally someone at work said you are going through a very stressful time – go and see the work counsellor and talk about it. It was the best thing I ever did."
There are a range of safe and effective treatments for depression and anxiety. Most of these can be managed through your GP or EAP. Treatment is likely to include the development of a mental health plan, and includes assessment and providing you with effective treatments. Many of these treatments are subsidised through Medicare or your private health fund.
"If you are not coping, if your wife's not coping, you need to speak up. Get help."
Find out more about: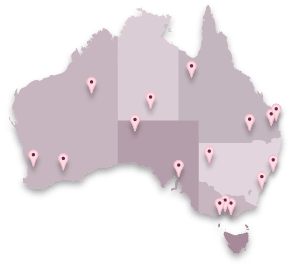 Find local help and support for New Parents.