Fundraise for us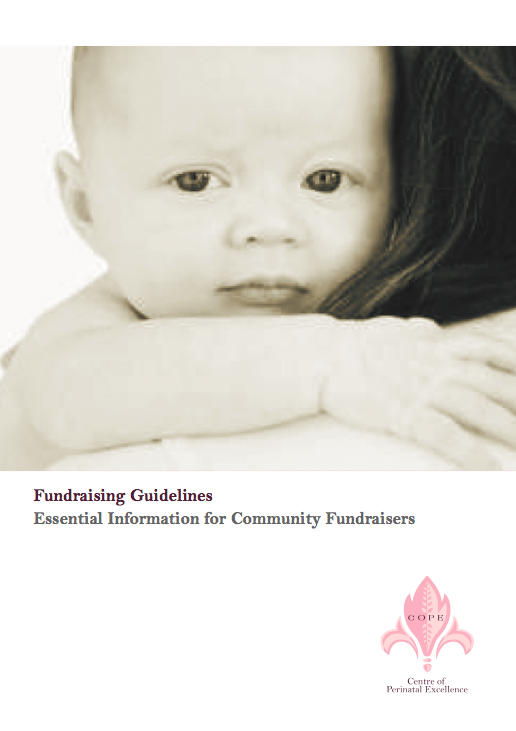 Thank you for considering raising funds to support the work of COPE.
Fundraising for COPE is a fun and rewarding way to make a difference. We greatly appreciate community support and the generosity of individuals and organisations who conduct and participate in activities held to benefit our work.
There are two ways to fundraise for COPE:
–participate in an established event, such as a fun run
–hold your own fundraising event.
You can easily and securely set up your own page to collect donations for your fundraiser online by visiting our COPE Fundraising Hub.
It's simple to set up, donors will immediately receive receipts and they can leave messages of support, COPE will automatically receive the donations and you'll have all the tools you need to make the fundraiser a success.
To help you plan a successful fundraising event from start to finish, we have a COPE Fundraising Guide available which covers:
deciding on an idea for your fundraiser

making sure you comply with all relevant laws

your responsibilities as a fundraiser

what COPE can do to help you

logos, media, information and approvals

how to donate the money

all applicable forms, such as 'Authority to Fundraise on behalf of COPE'.
If you have any questions or would like to discuss a possible fundraising activity, please contact us at info@cope.org.au and we will provide you with a fundraising kit.